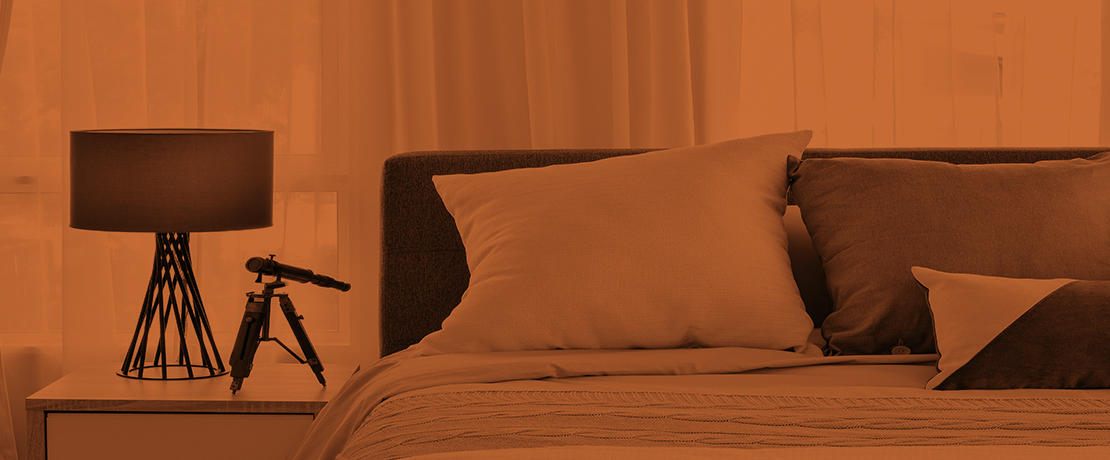 Purchasing a property is likely the biggest single transaction that you, or your client, will ever make, so it makes sense to protect it.
Title insurance is a single payment which protects you from an untold number of things that can go wrong. Mistakes or misdeeds from years or decades ago could affect your ownership of your property now. "Title defects" could cause you to lose your property completely, or cause you to spend time and money defending your ownership. With title insurance from reputable underwriters issued through TechneTitle you can put these worries to the side, confident in the knowledge that your property is protected for the entire period that you own it.*
*Each title insurance policy is manually underwritten by our licensed title insurance agents and underwriters and issued on a policy form provided by the title insurance company. "Basic" Owner's Title Insurance Policies are the norm, but Enhanced Policies are often available upon request upon completion of certain requirements.

Our title insurance policies are underwritten by Old Republic National Title Insurance Company and First American Title Insurance Company.