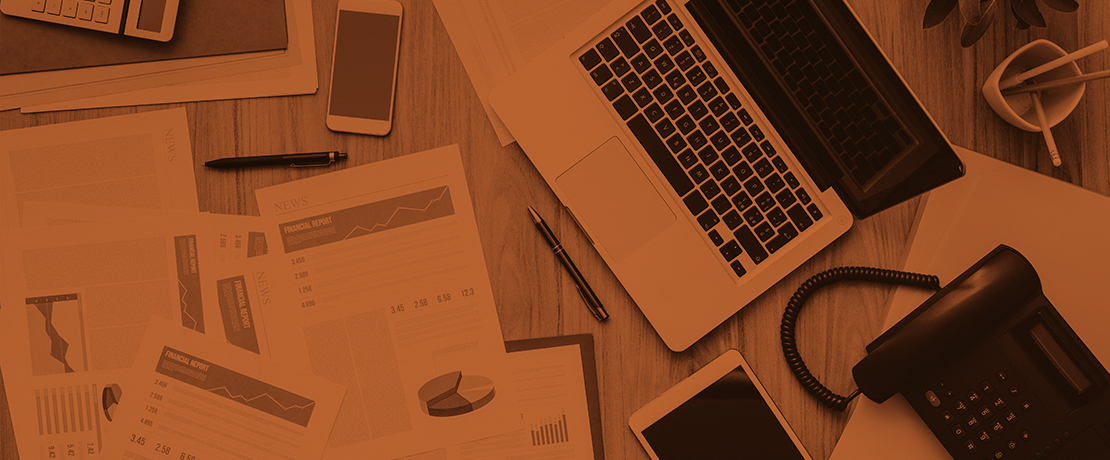 No Two Transactions
Are The Same.
At TechneTitle we have more than thirty years of experience working with lenders to protect your loans from title defects.
We believe in relationships and consistency. When you become a TechneTitle client, we want to build a relationship which will stand the test of time. Some lenders have worked with us for thirty years or more; we believe this is because we never take any relationship for granted. Your business is important to us, and every mortgage is unique. We offer a customized process and treat every deal with the importance it deserves. We want to be your concierge through the closing process.

(Please note that endorsements to the loan policy can be issued upon request. Please advice our staff which endorsements your office will be requesting.)

Our title insurance policies are underwritten by Old Republic National Title Insurance Company and First American Title Insurance Company.