Commercial Title Services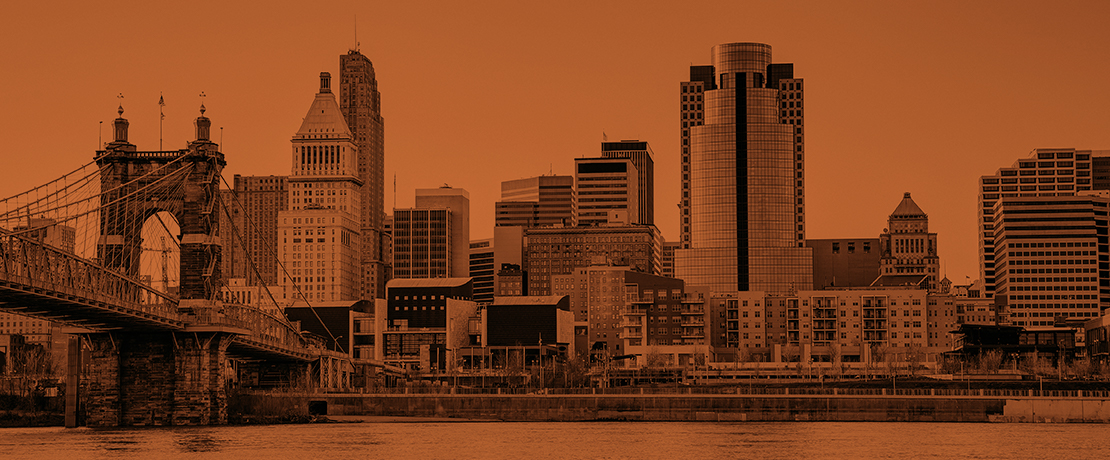 Building Professional Relationships.
Whether you are buying your first commercial property or your fifteenth, every deal is important. We treat every transaction with the respect and attention that it deserves. We believe that personal and professional relationships are essential, and we pride ourselves on building partnerships that stand the test of time.
Our staff are essential to our business and we work tirelessly to retain them. When you build a relationship with us you can be confident that the person who begins your business and earns your trust will be there for you time and time again in the future.
Nobody wants to think about what could happen if things go wrong. We are there to do that for you. Our detail-oriented title review and title insurance policies ensure you can feel confident and protected through every step of a transaction, from start to finish.